Welcome to DVCF!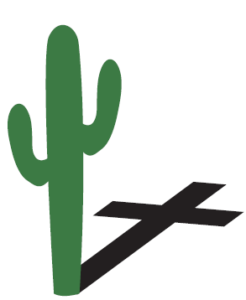 We are so glad you are here! Our mission is to glorify God by teaching, shepherding, and equipping His people for works of ministry in our community and world.  We commit to sharing the hope of the gospel to all who will listen while conforming our lives to the image of Jesus Christ.
---
News & Ministry Highlights
Until the current health challenges are resolved we are meeting in private home groups and live streaming our services.  If you would like to participate in a home group, please contact the church office at 520-730-1329.
The church will post all sermons on line, on this website, for those who wish to participate from home.  You are also encouraged to use our Facebook page where we live stream from.